The Inner Trauma Transformation 6-part Series includes powerful principles that have not only transformed my own life, but the lives of high achieving women that I have been blessed to work with through my coaching practise.
Over the period of 6 days, you will learn powerful principles to support you in your self discovery journey so that you can create change within yourself and your life.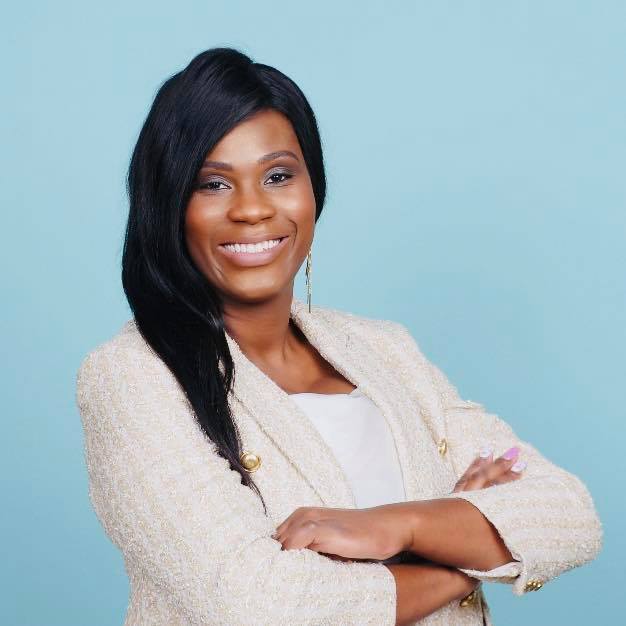 Kimberly Walters is an Author, Trauma Coach, and Mental Health Advocate; passionate about helping others overcome adversity, build resilience and restore hope in their lives. 
Show clients how to embrace a holistic conscious living lifestyle
Apply the most up-to-date, most respected trauma-informed/resilience-building practices
Helps you discover the secrets of resilience-building and teach you how to apply the methodologies in order to overcome past hurts.
Invest in her client's lives and their futures.
After her diagnosis in January 2018, she decided that experiencing PTSD was the worst feeling and experience ever and she needed to be well but did not want to utilize medication(no judgement to people that do). Having 2 children along with being engaged; Kimberly was motivated to take control of her life. The decision was simple but demanded action.
She started seeing a therapist who helped discover the root cause of the diagnoses and advised her that PTSD and is treatable and can be treated without using medication. She started the therapy sessions on a bi-weekly basis, and within 6 months felt better after applying coping strategies. She knew that she wanted to do more than just cope with post traumatic stress, she wanted to recover fully. She started doing her research on holistic healing and trauma informed resilience- building strategies and decided to merge the two while continuing therapy. Through her methods and education she perfected the techniques needed to finally say that she no longer has PTSD, depression, and anxiety. She has gained her happiness back, found meaning in living, and discovered her purpose in life.
Lead through her own experience, Kimberly created the self paced training "Inner Trauma Transformation Series Premium Masterclass" which primarily focuses on creating a conscious and holistic lifestyle for oneself; which is sustainable and effective. "Having the personal experience to relate to her clients, the background in education and training, along with self and client-tested results prove to be the winning recipe for success,'' said Kimberly.
People often ask how did you overcome PTSD, depression, and anxiety? How did you overcome limited beliefs, self doubt, and suicidal thoughts? How did you manage to thrive, in spite of your past? How did you recover? What did you do ? Answering these questions often has driven her to helping others. The passion of helping others get back their confidence, come out of isolation, and take their lives back is what drives her. "Learning life-changing skills and processing unresolved trauma with my plan (based on scientific principles), is mental , once you use the learned practices daily, your mindset starts to shift, your body starts to adhere to the positive changes, and your soul becomes awakened, your entire being becomes more mindful, actively healing, all you have to do is stay consistent, have faith, and believe that you can make healing possible for yourself" - Kimberly says.
All in all, Kimberly specializes in trauma, mindset, and resilience; educating and training individuals with a holistic conscious living approach, guiding her clients from their valley to their mountain top! No matter how many battles you've lost, being deemed "mentally ill" or "weak", you can be a victor over your mental health and take your life back. Visualize your next level self and take back your life 1 day at a time.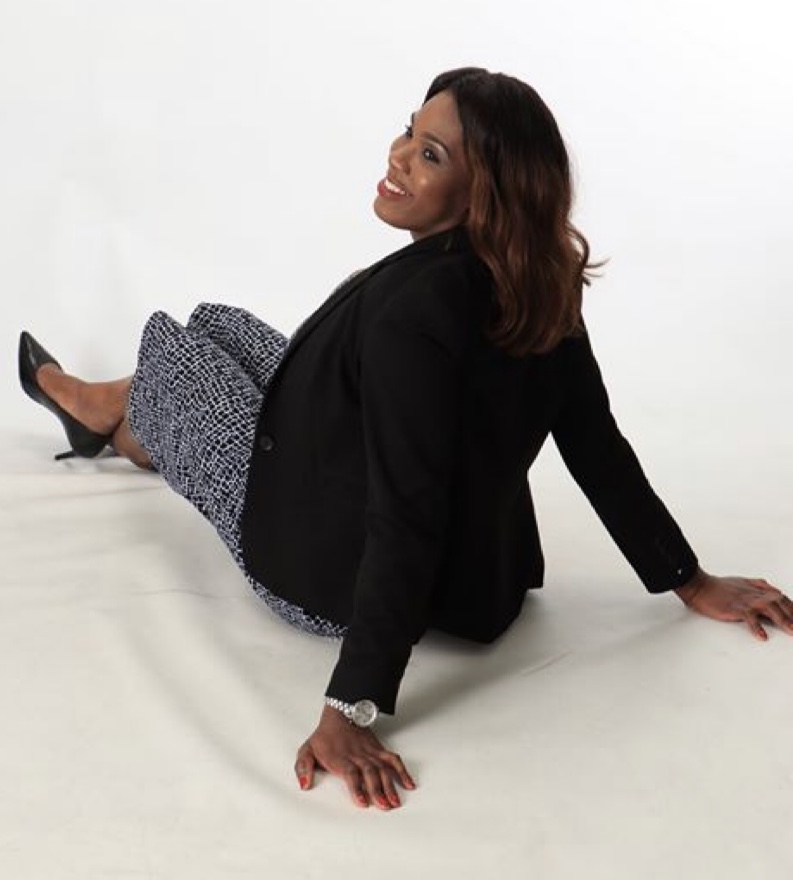 The entire 6 day Inner Trauma Transformation Series MiniCourse includes modules you can listen to over and over, rinse and repeat system!($497 value)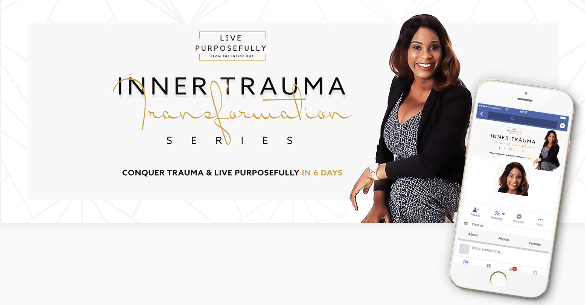 The "Purpose Driven Community" virtual community on Facebook to celebrate your wins with other individuals as they come in. (Priceless)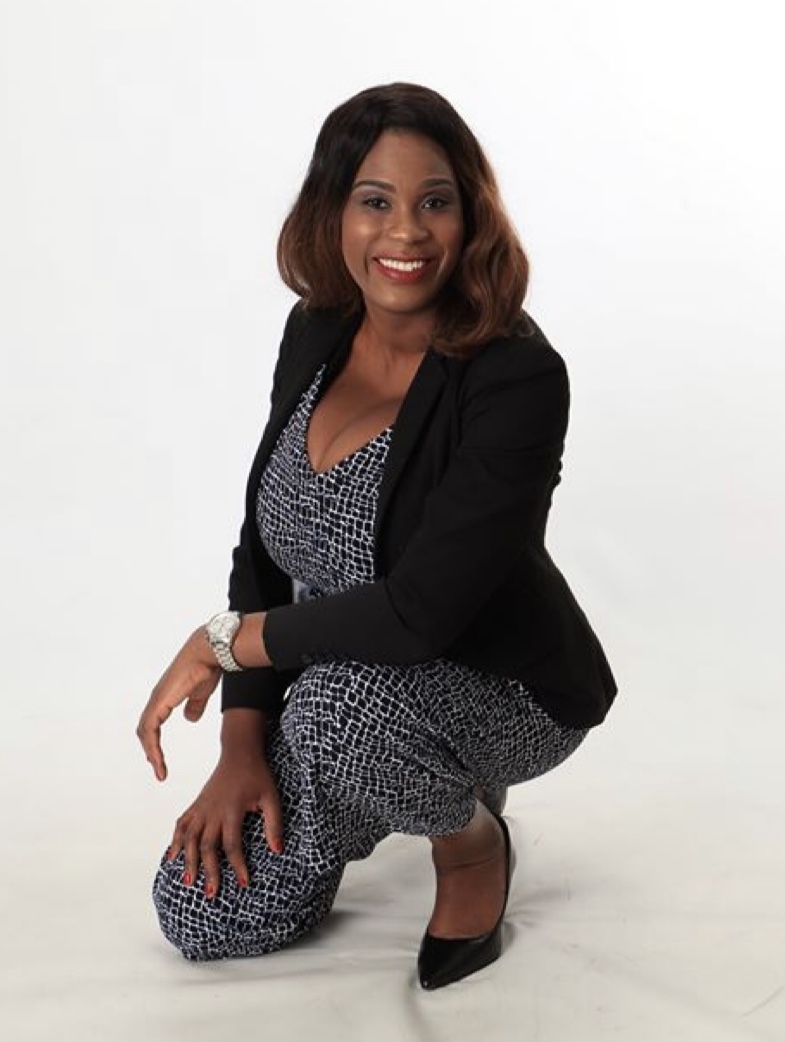 The Heal on Purpose Framework is used to support many other women and men in their self discovery journey, with confidence and integrity. (If you're ready to process unresolved trauma and learn life changing skills to heal this is for you.)